PriceCo Floors is Proud to Be  A Dealer of Mirage Hardwood Floors!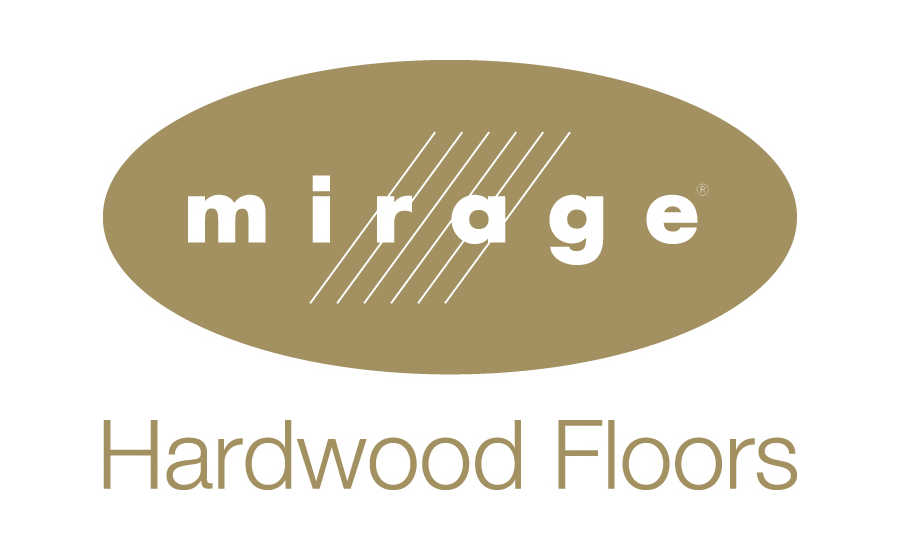 High quality hardwood flooring has never been more affordable.  With a variety of colors and species to choose from, there has never been a better time to purchase directly from a flooring distributor. Stop by our showroom and check out the multitude of options Mirage hardwood can offer you today.
Call 301-317-6220 today for pricing.
Mirage Hardwood Floors Starting from
Mirage uses a dry sawn approach to their hardwood flooring, giving each board a unique, non repetitive pattern. With an ultra-thick wear layer, these floors can be sanded and finished 3-5 times. 
10 Reasons to Choose Mirage
Quality: Trade publications surveys of floor covering dealers have resulted in 23 awards for excellence for Mirage over the past ten years.

Environmental Friendliness: All Mirage floors are produced in North America using the finest quality hardwood from certified, responsibly managed forests

Health: Mirage's hypoallergenic finishes are free of volatile organic compounds and formaldehyde

Versatility: Mirage is one of the few manufactures to offer three different installation technologies

Warranty: Lifetime limited structural warranty means your floor will stay beautiful for generations to come

Longevity: Mirage nanotechnology-based finish is one of the most wear-resistant in the industry.

Value: Beautiful hardwood floors help increase your homes value

Dedication: Mirage is dedicated to providing exceptional customer service and innovative, top-quality products

Selection: Mirage offers an extensive combination of colors, widths and species

Peace of Mind: each week 1500 families select Mirage flooring, rest assured that you have made the right choice
Looking for White Oaks? Check out some more of our Stocking Items Here